eLearn Mobile Access
Download the Canvas Student App and stay connected with your learning
Canvas Student App
The Canvas Student App helps you stay informed on course work, up-do-date on grades and feedback, and connected with classmates.
Download on iPhone & iPad
Download on Android
Search for "Chemeketa" to find your school and access Canvas on your mobile device.
Mobile App Features
Access your courses
Check your Grades
View Due Dates
Submit Assignments
Take Quizzes
Participate in Discussions
Communicate with your Instructors and classmates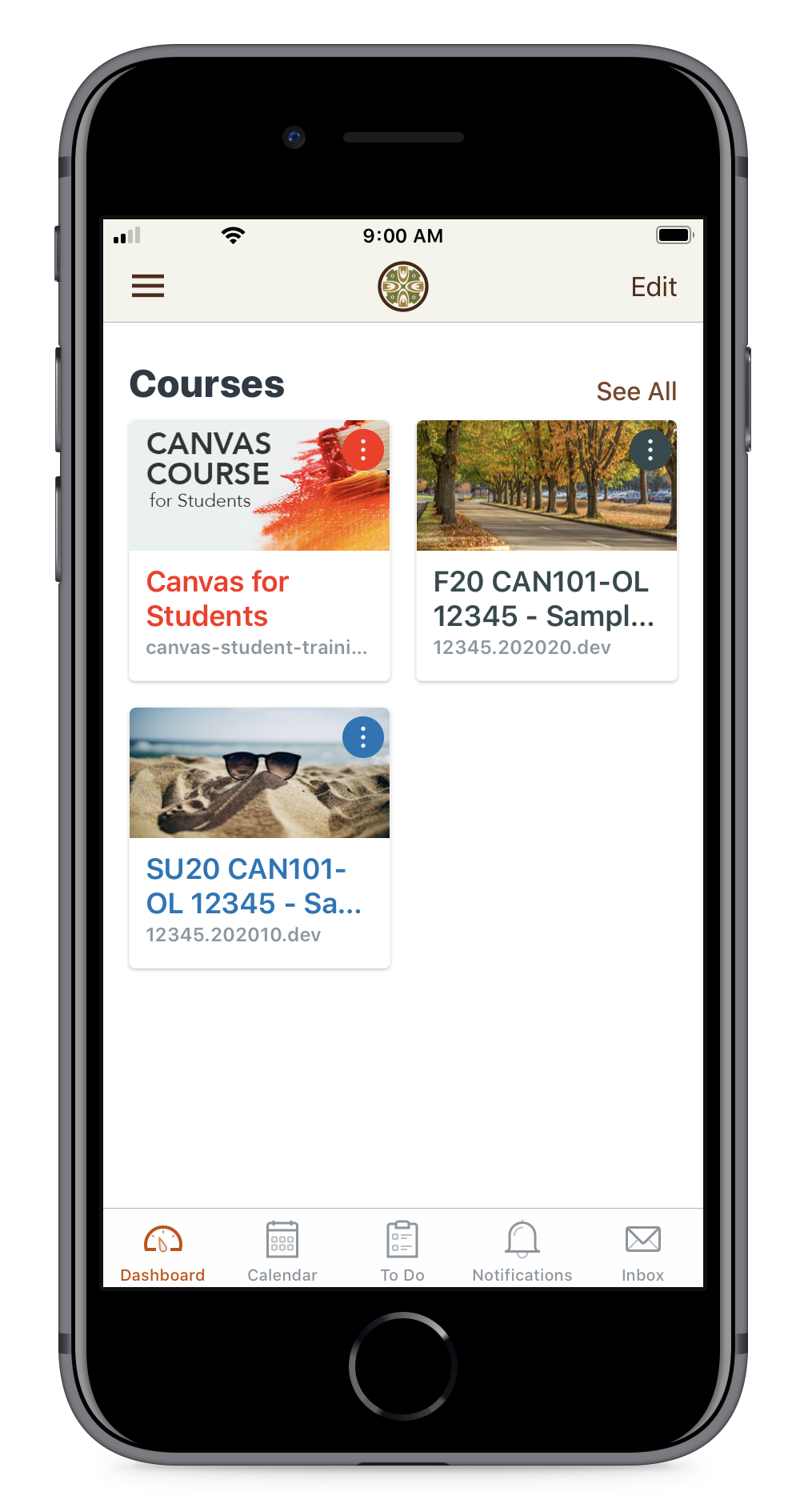 Additional Features
Courses: Access your courses, groups, and navigation options
Calendar: Keep updated on all events and course assignments
To-Do List: Stay on task with upcoming assignments
Notifications: View notifications from each course
Inbox: easily communicate with your instructor and classmates
NOTE: Some features within the Student App vary by version and device. Check the Canvas Mobile Guides for device-specific details.
Learn More
Mobile Browser Support

Mobile Browser Support

You can access Canvas from any browser on your Android/iOS device. However, mobile browsers are not supported, and features may not function as expected compared to viewing Canvas in a fully supported desktop browser.

See How can I use Canvas on my mobile device as a student?

Below are some things you can do to improve your mobile browsing experience;

Review the list of supported browsers to see if your browser is listed
Check for updates in your preferred Web browser
Download the Canvas Student App for improved mobile access

Mobile Tips for Students

Mobile Tips for Students

Here are some tips to help improve your eLearn experience when using the Canvas Student App.

Login to eLearn from a desktop computer regularly. Not all features in eLearn are supported in the mobile app.
Your courses may look different in the mobile app compared to a desktop web browser.
You can save files to your mobile device using cloud storage apps like Google Drive or Office 365.
If you encounter technical issues using the mobile app try switching to a desktop or laptop computer.