Welcome to Chemeketa Online
Chemeketa Online is a vibrant and active online community within the Chemeketa Community College group of campuses. The location hosts nearly 1200 online courses a year and provides support and guidance to faculty and students participating in an online learning experience.
We strive to increase access to students throughout Oregon and the United States by offering a fully accredited and transferable Associate's degree as well as many other certificates. We seek to serve a diverse population of students by offering 12 degrees, 19 certificates and short term training needs to any who seek to further their education journey.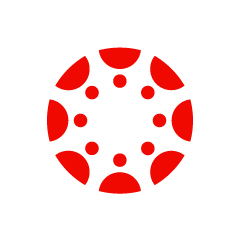 Canvas LMS
Canvas is our Learning Management System (LMS) at Chemeketa. Since fall 2020, students have been able to access their classes in Canvas with an improved elearning experience.
Learn more about Canvas!
New Students
Current Students
Technical Support