Canvas Learning Management System (LMS)
Canvas is our new LMS at Chemeketa for supporting teaching and learning
Students have access to all of their classes in Canvas with an improved elearning experience.
Canvas helps students:
Access courses and learning materials
Keep track of coursework, grades and feedback
Stay connected with your instructors and classmates
Access to Canvas courses
Students can access their courses in Canvas on Thursday prior to the start of each term.
Please note: Instructors can alter the dates of their courses so that access begins on Monday, the first day of the term.
View upcoming courses in Canvas from the Courses > All Courses list.
Students can access Canvas at: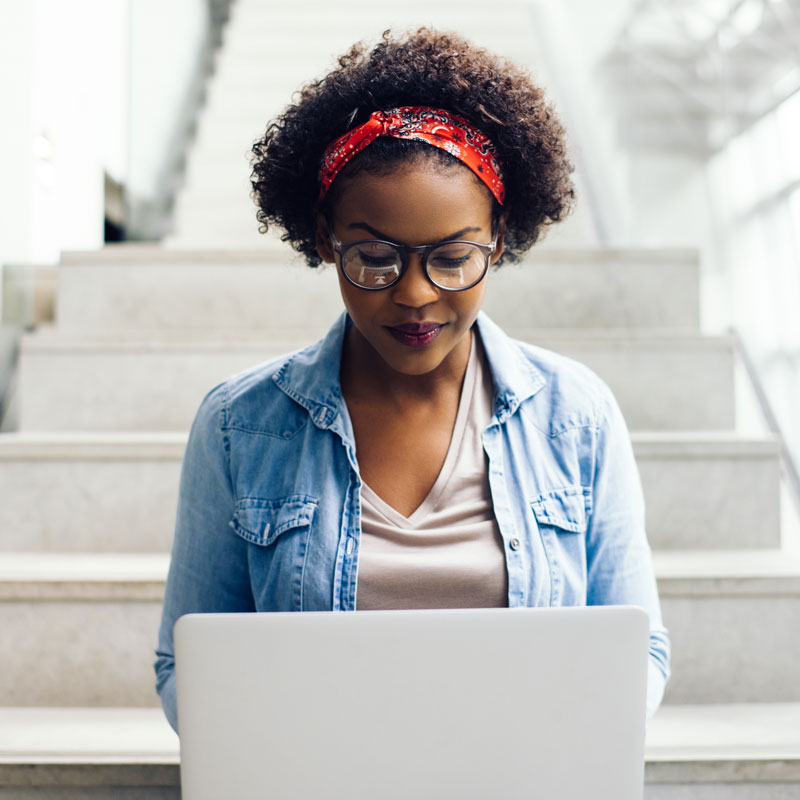 Getting Started with Canvas
Check out the Canvas for Students online course for help learning how to use Canvas.
The course is designed to help all students learn Canvas and includes screenshots, videos and quick links to learn more.
Canvas Student App
The Canvas Student App helps you stay informed on course work, up-do-date on grades and feedback, and connected with classmates.
Download on iPhone & iPad
Download on Android
Search for "Chemeketa" to find your school and access Canvas on your mobile device.
Mobile App Features
Access your courses
Check your Grades
View Due Dates
Submit Assignments
Take Quizzes
Participate in Discussions
Communicate with your Instructors and classmates